"Lets cook up something from scratch, just for you!"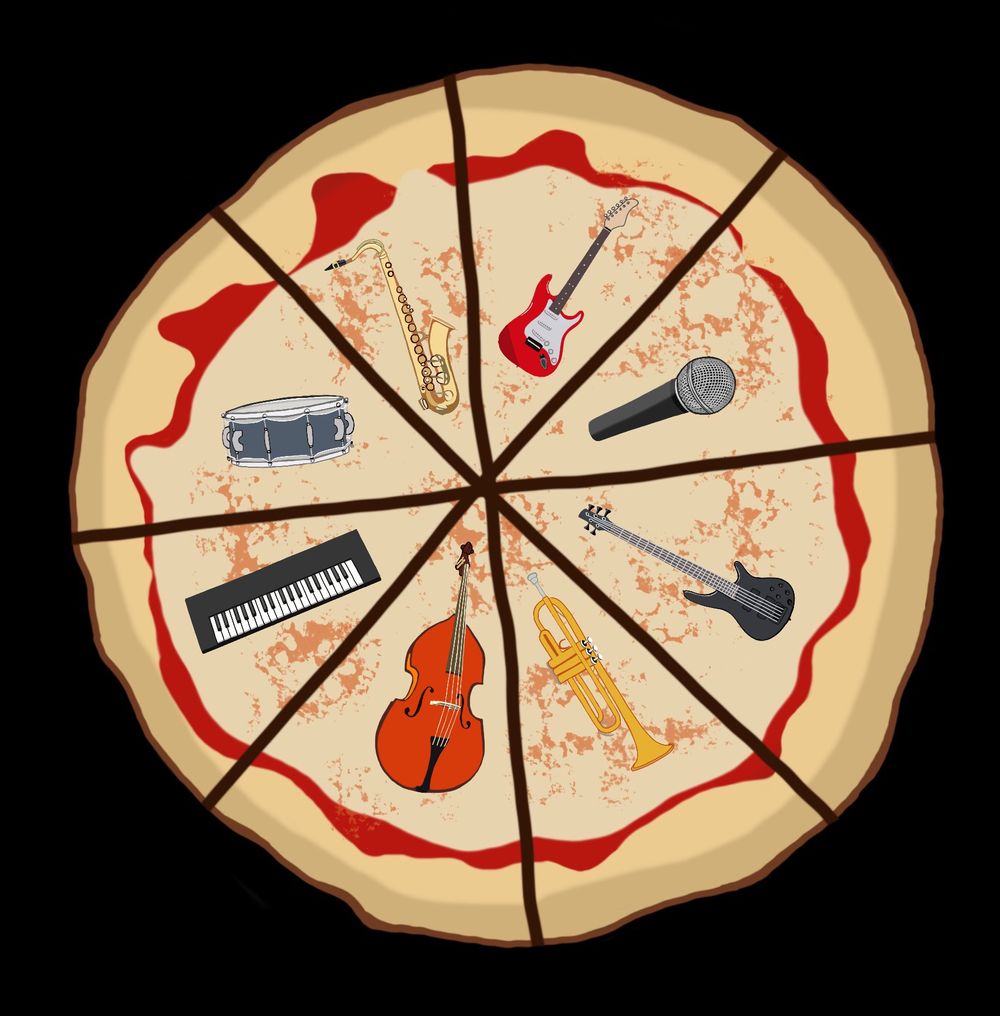 Whether you've got no idea, napkin scribbles, or a fully formed concept, the EDBL content team is here to help you bring your musical vision to life! 
Be as hands on as you want to be... wanna replace keys with guitar? Wanna hear that same groove, but more mellow? Wanna invent your own genre? You got it!
From our musical family to yours, we look forward to cookin' up something tasty together!